As part of its activities within the EUL project, Karelian Research Center conducts a survey among tourists who visited Ruskeala Mining Park. The survey is conducted online and offline.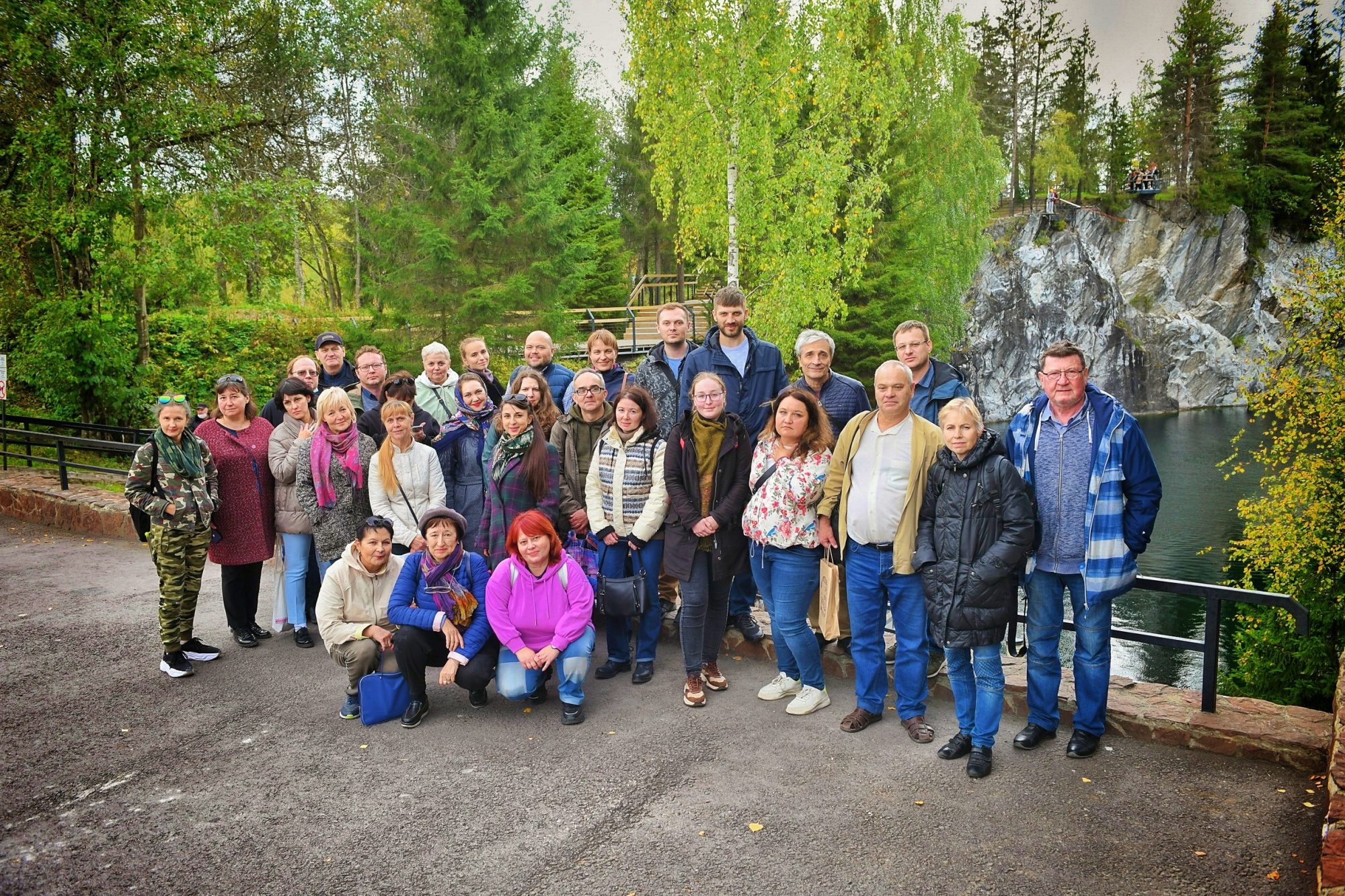 The online survey is completed by the moment and has covered 300+ tourists who have recently visited Ruskeala at least once. The offline survey is in progress currently. It is conducted within the premises of Ruskeala Mining Park. The survey aims to collect data that would help build an effective marketing strategy.
Within the survey, we explore tourists' profiles, needs, and expectations of traveling in general and of visiting a mining park in particular. Special focus within the survey is made on the underground part of the Ruskeala tourist offerings. The intention is to discover the most significant value for tourists that an underground laboratory could offer. Based on the data, it is planned to develop marketing recommendations that could be adopted by UL's for developing their own tourist offering.