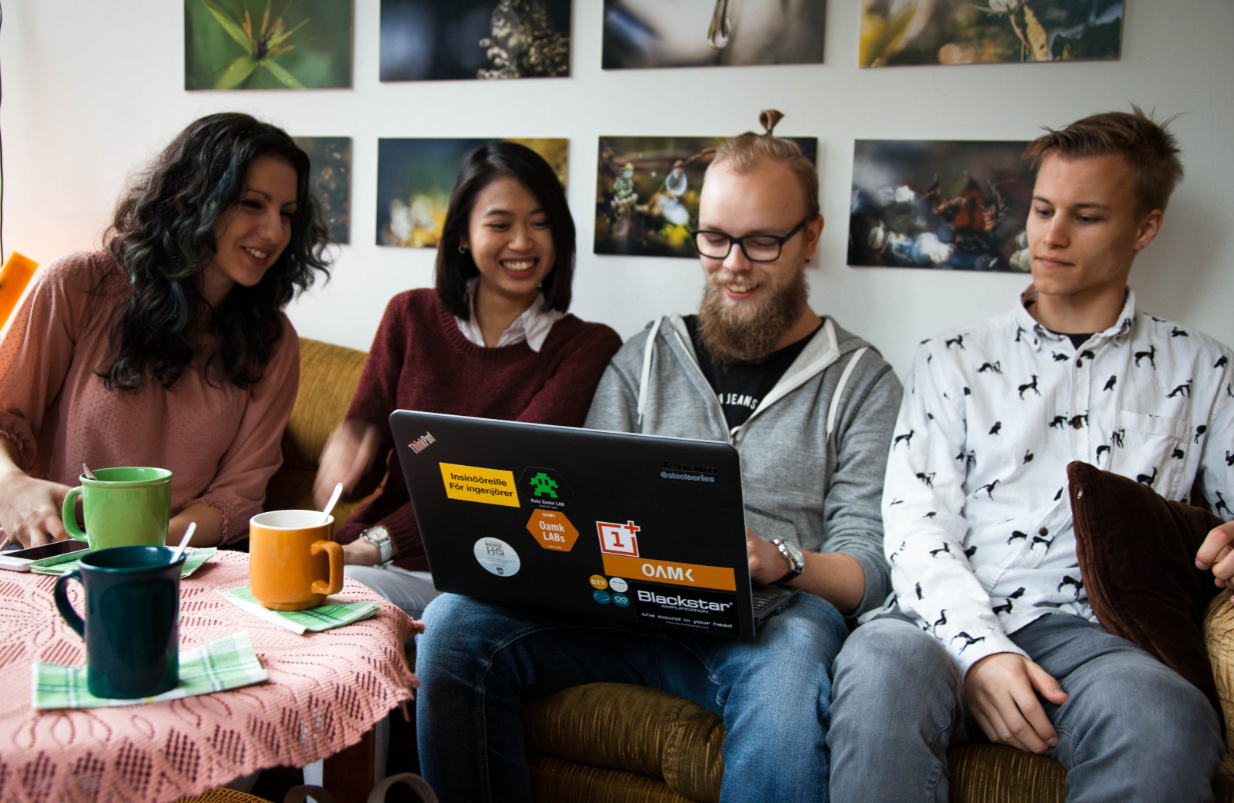 In addition to education, RDI activities are essential to the universities of applied sciences. As it is typical for universities of applied sciences, the RDI activities are closely integrated with the education and learning. Also various projects are implemented in cooperation with businesses and industries. We conduct our RDI activities in close cooperation with various national and international networks.

The international BSUIN project has offered great learning opportunities for our bachelor and master students of different degree programmes: topics for the thesis, project assignments and a practical training placement. Altogether 10 students have participated in the project. The topics of the theses are related to the service development, customer understanding and value proposition. Whereas, the project assignments have been more practical.


Examples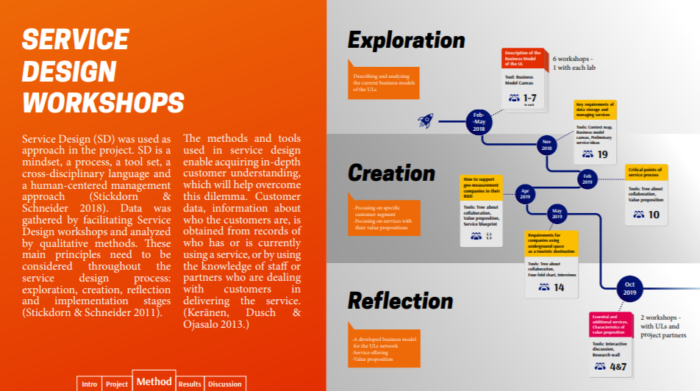 For the graphic design of the scientific conference display we recruited an experienced student of the degree programme in business information technology. He helped us to get our message through, and created a dynamic, illustrative and visual presentation as a display.

Summary of the presentation in the EGU 2020 conference:  http://bit.ly/EGU2020
Illustrative and visual presentation: http://bit.ly/EPresentation
We were able to offer a placement of the practical training for a student of the degree programme in international business. She assisted us with the workshops and her main responsibility was the Russian workshops and, finally she created a video on the workshops.
The BSUIN video that introduces the used tools and the visual material of workshops: http://bit.ly/SCforULs
Two master students studied the business opportunities of an underground data center, and they identified the potential customer segments and created a value proposition that can be used marketing purposes.
Challenges 
It was a bit difficult to recruit students, because the context was not so appealing for the young business students. In addition, the students found the content of the project very demanding, difficult to catch and get started. There is an abundant supply of assignments and topics for the students and they can choose.
We emphasized service design, international aspects and the close co-operation with the project team. The contribution of the students has been extremely valuable for us and their outputs can be used as the examples when recruiting students for the next project. 
Päivi Aro 
Principal lecturer, Oulu University of Applied Sciences 
Lessons Learnt blogs are written by BSUIN project members. They write about lessons they have learnt about international collaboration, Baltic Sea cultural heritage as well as co-creation in multinational and multidisciplinary teams.