The end of 2021 marked the finalization of the Empowering Underground Laboratories Network Usage (EUL) project. This project was an extension stage project of the Baltic Sea Underground Innovation Network (BSUIN) project.
"The BSUIN project was recognized as highly successful, and I sincerely think that EUL delivers even more significant and visible results. We are delighted that we had this opportunity to work together for another year in this extension project with an incredible team of thirteen partners from eight countries. I firmly believe that this project contributes to strengthening Baltic Sea region identity as the centre of innovation, scientific knowledge, entrepreneurship and sustainability," says Vytenis Mockus from Vilnius University Business School, head of dissemination part of the project.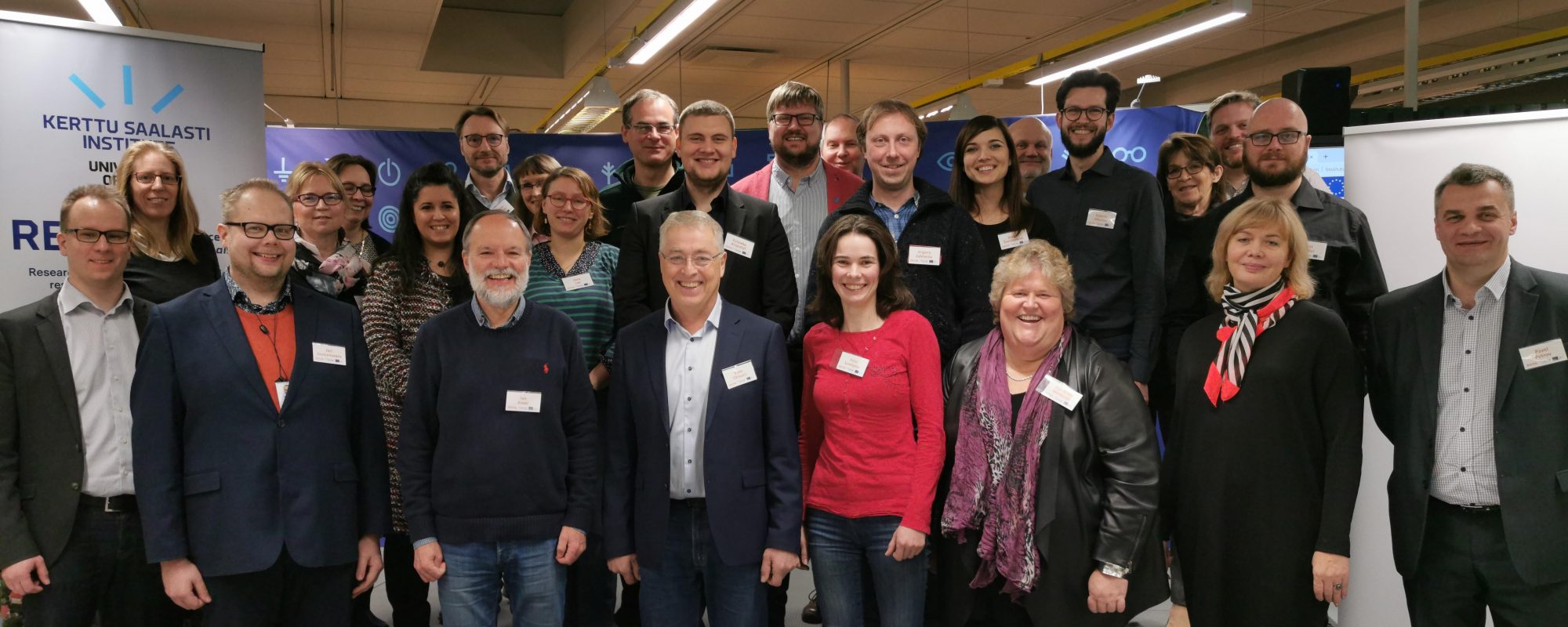 The project's main outcomes are the creation of the EUL Innovation platform and Web-Based-Tool (WBT) and the network of underground laboratories (ULs) in the form of an association. This association strengthens the cooperation and visibility of the ULs and continues to enhance innovation, collaboration, dissemination of good practice even after the end of the project.
There were four main packages in this project: the administration of the project, creation of the EULinnovation platform, customer relationship management analysis, dissemination, and market reach testing. Vilnius University Business School was responsible for the marketing and communication part of the project. During this project, a new website, videos, and testing of various marketing channels was completed to gather valuable data and better understand the effective dissemination of EUL resources and results to science practitioners, researchers, private companies, and academic institutions.
"During this project, we have gathered a lot of significant data, for example, big data analysis showed very insightful details that we could use in the marketing part to reach out to particular target audience. We are happy to see that interest in this project has very grown and reached the right people", says Jovita Šneiderienė, one of the project team members.
The main results of this project will be presented in an open online webinar on the 27th of January 2022.
"We genuinely believe that the EUL project is unique, and the most substantial part of it was the people who were involved. We have established solid and reliable relationships that will successfully contribute to strengthening an innovation ecosystem in the Baltic States and the European region," says Vytenis Mockus, head of one part of the project.