Baltic Sea Underground Innovation Network (BSUIN) project partners worked together to achieve the main targets of the project. At the same time we all gave our input to the Interreg Baltic Sea Region Programme 2014-2020 goal to support a more sustainable Baltic Sea region.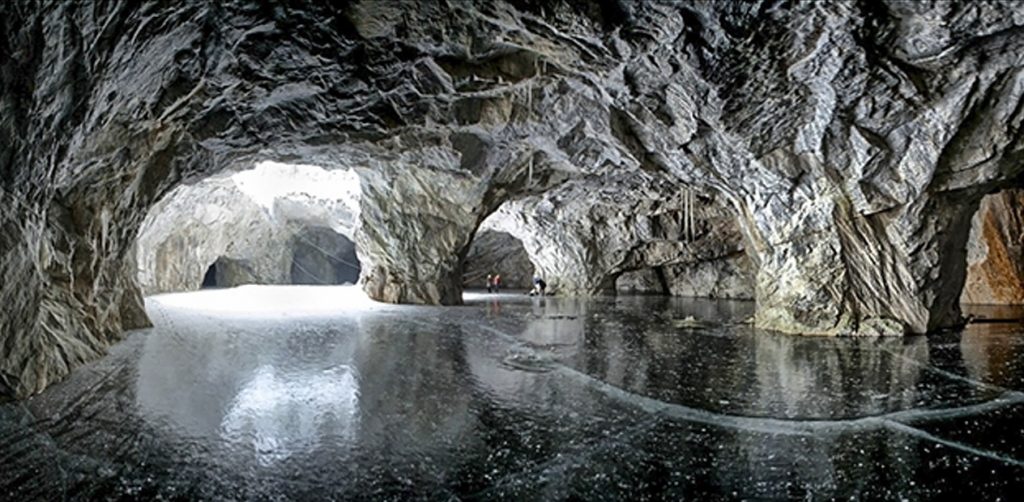 Sustainable development was addressed in many project activities. We wanted to find innovative ways to reuse underground laboratories (UL). Some of the ULs were abandoned, some were in the process of ending the original use of the facility. This way the whole BSUIN project provided great value for sustainable development. Making use of old to create new was the guiding idea. With the old we mean all the knowledge that people who have worked in the ULs have, as well as the unused space and material.
Underground facilities are suitable for everything: plant growing, animal husbandry, storage, energy production etc. Project results give insight to unique possibilities for business and testing related with sustainable development. All the activity reports are publicly accessible. Learn more on the project website (http://bsuin.eu/2021/01/08/bsuin-final-reports/)
There are reports like
Underground food production: An overview on possibilities, advantages and examples of using underground facilities for food production and developing technologies & practices.
Service Design: Service concepts for the ULs and a joint service offering for the network of ULs: It describes the service concepts with the value propositions created for the ULs.
Review of the best practices in underground working environment development: This collects best practices and experiences of the ULs in the project.
In the workshop of the project team members, also following aspects were brought up. UL's can be used to learn and improve sustainable development such as energy and environment. It is not about the quantity, but it is about quality and long-term thinking. The ULs mean sometimes development possibilities of remote areas.
In the coming decades sustainability will become a key factor of competitiveness and success.  Sustainable development is a very interdisciplinary area giving that way many possibilities for future project ideas, e.g. ULs as business or test sites for implementing business activities related to achieve the Green Deal goals.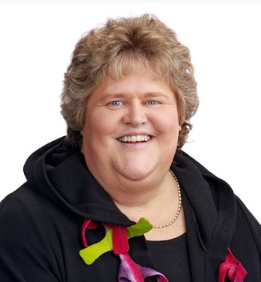 Eija-Riitta Niinikoski
Development Manager, University of Oulu, Kerttu Saalasti Institute
Project Manager of the BSUIN project
Lessons Learnt blogs are written by BSUIN project members. They tell lessons they have learnt about international collaboration, Baltic Sea cultural heritage as well as co-creation in multinational and multidisciplinary teams.